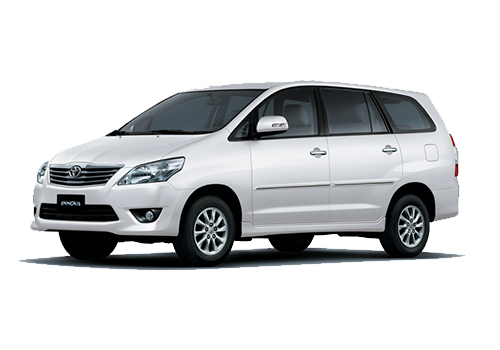 Lease Travel
Lease Travels - Car Leasing – Fun without responsibilty

There are two types of car lease finance :
Personal Contract Hire
In this type of lease one has to pay monthly rent for a fixed contact term. The car is return back to the owner at the end of the term.
Purchase
It provides an option to the leaser to buy the car at the end of the term. Companies may offer varying terms from 3-5 years. However, there is no obligation on the part of the user to buy the car at the end of the term.
Hire
This type of lease is offered to executives working for companies who are provided with transport allowance (for a car) according to their contract. This type of agreement takes places directly between the executive and the car leasing company. Hence these companies insist upon the proof of transport allowance and agreement with company to lease out their vehicles.
Business Contract Hire
Business contract hire is similar to Personal Contract Hire. The company gets various benefits under this scheme.
As the car lease finance does not include maintenance costs and there is an option to own the car after the lease period is completed, it is best for those who want to own cars, without the documentation and loans involved in new car purchase. Along with this tax benefits can also be availed. There are few companies in India offering these schemes currently, but it is slowly gaining acceptance as mode of financing.
So, if you are a car freak, like to change cars frequently and don't want to pay heavy down payment can go for this option
Jupiter travels is a prominent passenger transport service provider in the Delhi since its inception in 1985. The professionally managed company can be contacted 24 x 7 365 days of the year for any type of passenger vehicle need.
Our school bus rental in Delhi services are for contract hire on the monthly and yearly basis with varied seating capacities as per the need of the schools . The dedicated school bus services in Delhi come with CNG AC or non A C in mini and large buses . Each bus will be equipped with GPS, cctv camera, RFID readers, SMS alert, and properly trained security guard or attendant to provide the much needed security.
We also provide deluxe buses for corporate travels in Delhi NCR region. The corporates and institutes can contract hire the dedicated buses for pick up & drop facilities to their employees and management staff. The buses will come equipped with security enhancing features. Clients are also given options from A C and non A C buses for the corporate travels.
Some of the best passenger vehicles in luxury, deluxe features in various sizes are available on contract hire basis for the duration of the tour travels in Delhi of the clients. Cars, DLY, DLZ and Cabs, SUVs in 6-7 seats and ini coaches are offered for tour and travel services related to leisure, historical tours, pilgrim, and hill stations.
The shuttle services in Delhi are for companies hiring on contract basis for their staff. Our shuttle services include tempo rental in Delhi, with 9,12,16 , 21 seat capacity, mini A C buses and large AC buses. The services are available for all place of the NCR region for schools, office and staff of companies , industrial units and institutions .
As per the need of the client for local travel services in Delhi, the company offers services in form of AC mini buses rental in Delhi, large AC buses, tempos for marriage functions, local sigth seeing , and for staff neeed. The A C large buses rental in Delhi with 35 , 41 ,45 seats, can be hired for staff, and offices need. The marriage bus services in Delhi are offers in both mini and large buses .The marriage bus rental in Delhi offers 27-45 seating capabity in mini buses. Clients can contract hire cars for the lease travels in Delhi NCR in form of car lease in Delhi NCR for personal and business needs.
School Bus Rental In Delhi Corporate Travels School Bus Services In Delhi, Tours Travels In Delhi, Shuttle Services In Delhi, Tempo Rental In Delhi, Ac Mini Buses Rental In Delhi, Ac Large Buses Rental In Delhi, Local Travel Services In Delhi, Marriage Bus Rental In Delhi, Marriage Bus Services In Delhi, Lease Travels In Delhi Ncr, Car Leasing In Delhi Ncr.